Manage Your Lawn Care Business Better
Easy Software You Can Learn in Just One Day!
We're making scheduling, tracking, and billing for your lawn maintenance business easy! User-friendly software to proactively run your lawn or snow business.
User Friendly, Simple to Learn, & NO Monthly Fees!
Software doesn't get any easier than this! Check out our catered lawn maintenance business software program suited for your company!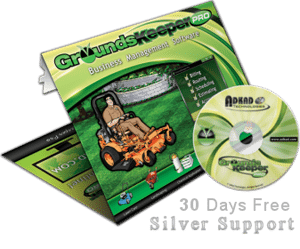 This is our deluxe solution for all lawn care, landscaping, irrigation, chemical application, hardscaping, snowplowing and outdoor property maintenance business practices.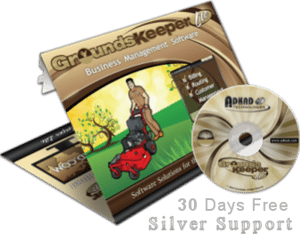 Our Lite software system is designed for smaller lawn care or service companies. Invest in our easy-to-use solution to track customer billing and accounts.

For a more specified business, tailored to solely snow plowing, our custom package is the solution for you. Keep better track of locations, income statistics, and more. (Groundskeeper Pro contains all features of Blizzard Buster and much more.)
Take Advantage of

Our Support
Have questions about our products or other program inquiries? We're here to help.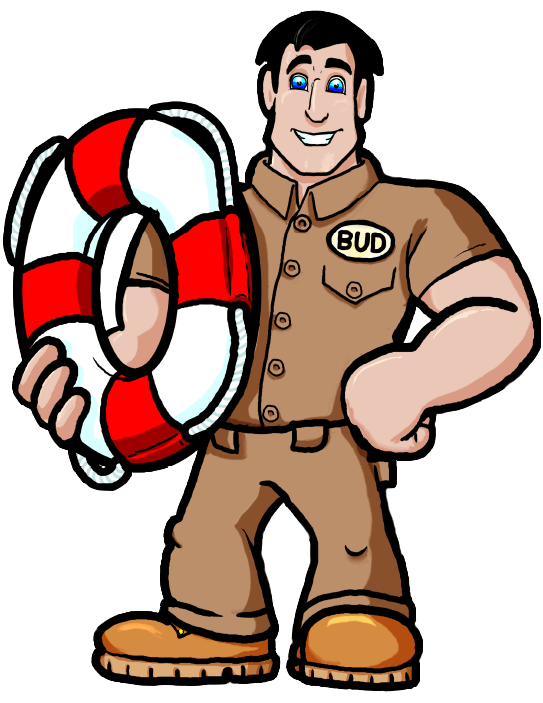 Get Answers to Your Questions
We want you to be confident as you use our software. Therefore, we have provided resources to help you to learn more.
Start with Our


Lawn Maintenance Software Free Trial
Don't take our word for it, try it out! No time-limit - so take as long as you need to check it out.
Easy-to-Use Programs that Make Management Simple
Software doesn't get any easier than this! Software conveniently tailored to lawn care and snowplowing businesses.