What's new in Lawn Care Business Technology?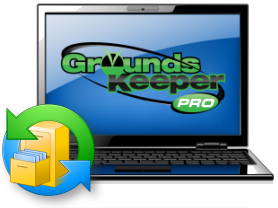 Your Landscaping Business Needs In One Place Avoid Overlapping Appointments As your clientele grows, it is important to have an organized way to schedule each service. Your landscaping business needs software that will make it easy to see your daily schedule and help you keep everything neat and easy to view. Organize your services to increase profits Save Ample Time When you have a functioning calendar, you can plan where…
Read More
Easy-to-Use Business Software Programs that Make Running your Lawn or Landscape Service Industry Business a Breeze!
Landscaping management software doesn't get any easier than this! Software conveniently tailored to lawn care, landscaping and snow plowing businesses.