What's new in Lawn Care Business Technology?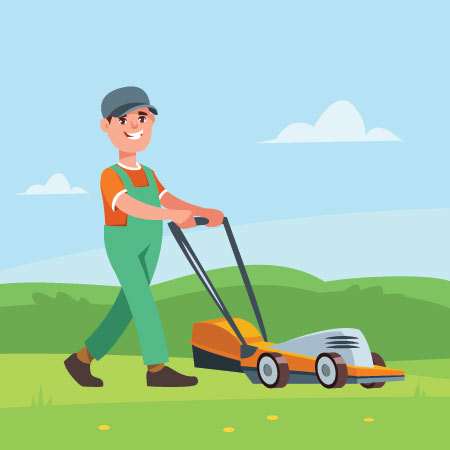 If you are a business owner looking to improve your lawn care scheduling process, you will love our job calendar software for simple scheduled routing. So organize your lawn care and landscaping business with our specialized landscaping job calendar software and never lose track of an appointment. Quickly Set Up, View, and Print Schedules For Repeating Services You have a lot of work to do in your landscaping business. Let…
Read More
Easy-to-Use Business Software Programs that Make Running your Lawn or Landscape Service Industry Business a Breeze!
Landscaping management software doesn't get any easier than this! Software conveniently tailored to lawn care, landscaping and snow plowing businesses.