What's new in Lawn Care Business Technology?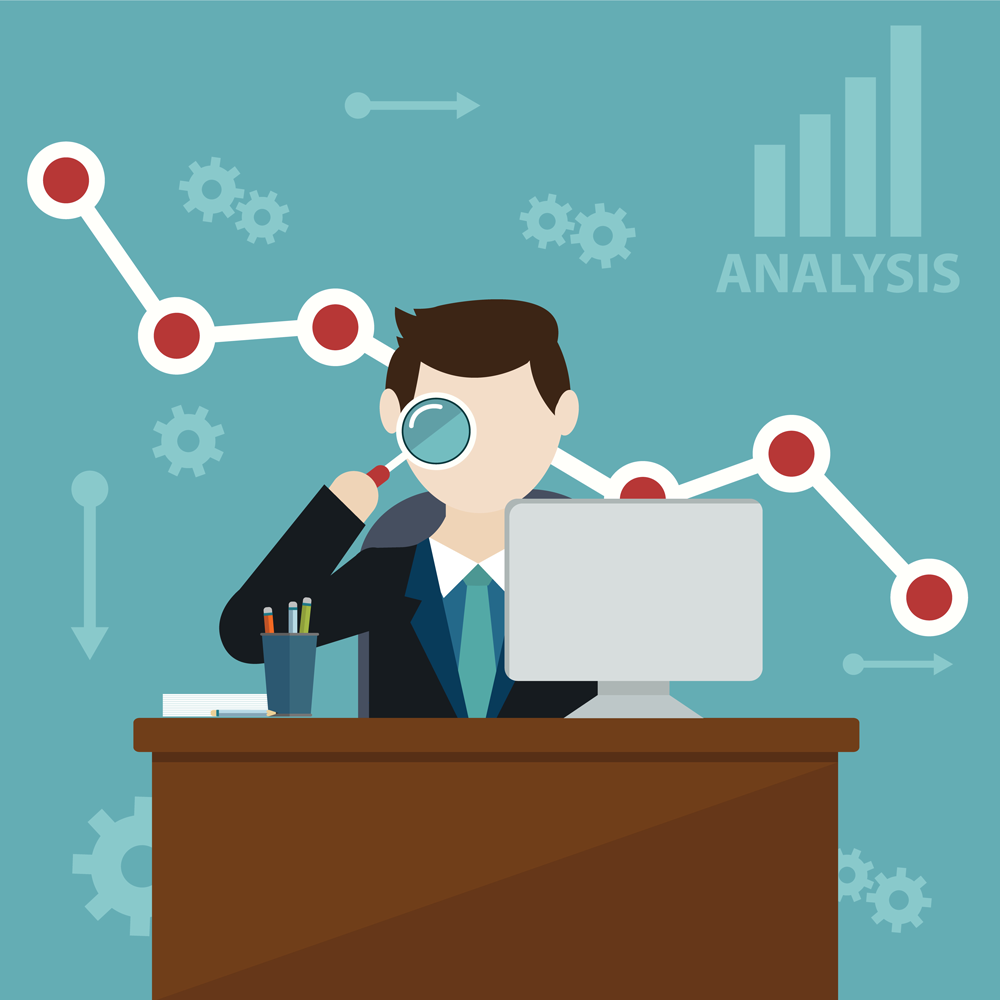 Once you begin to use our lawn care software, you are not left on your own to figure it all out. We are here for you to help you with any questions you might have. We are committed to your success. Bronze Support By default, you're always covered by the free Bronze Support Plan for our landscape management software. However, this phone support only covers run-time and software installation program…
Read More
Easy-to-Use Business Software Programs that Make Running your Lawn or Landscape Service Industry Business a Breeze!
Landscaping management software doesn't get any easier than this! Software conveniently tailored to lawn care, landscaping and snow plowing businesses.