What's new in Lawn Care Business Technology?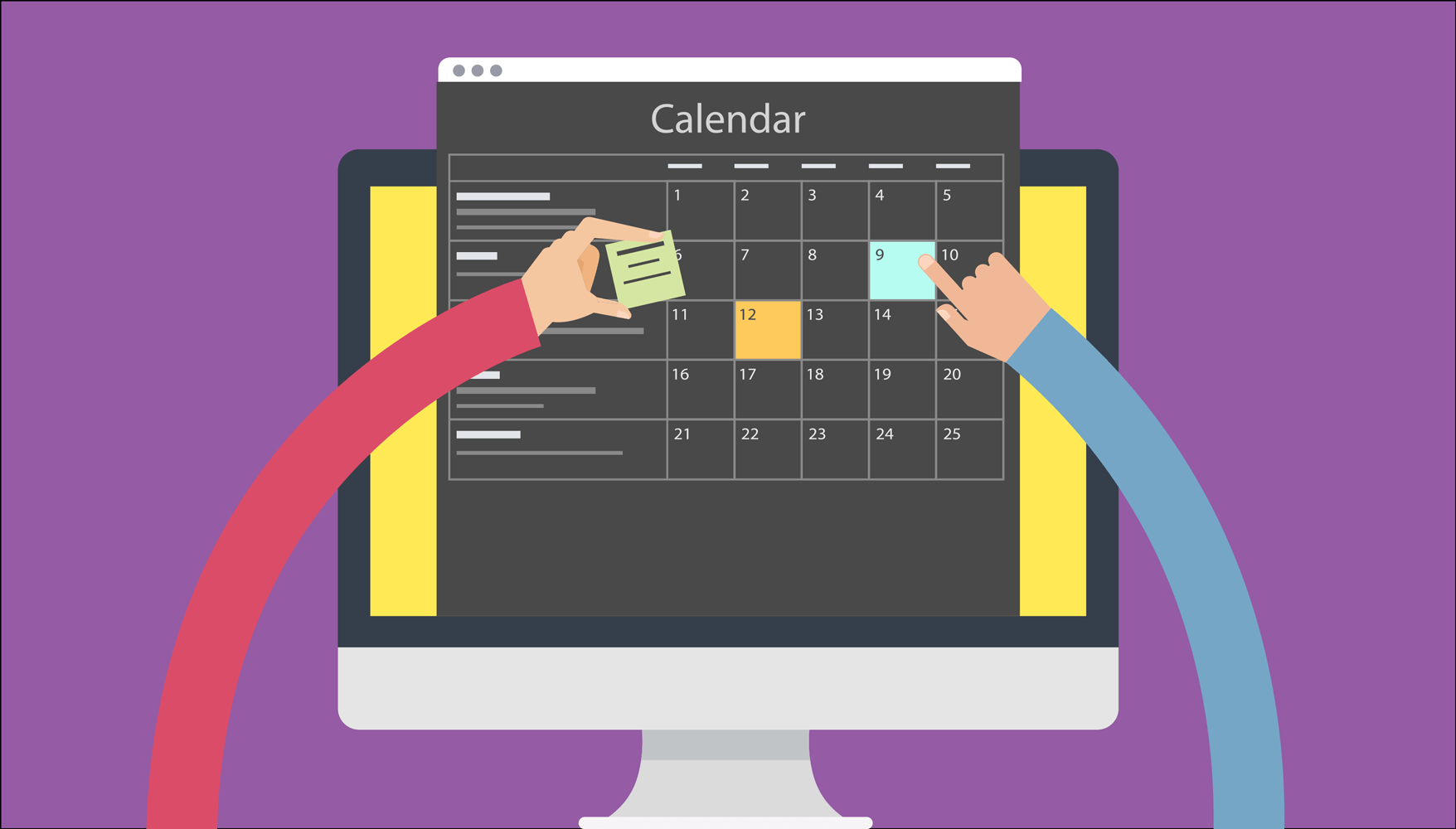 Lawn care business often involves many different clients with many different preferences and service needs. When a business grows, your list of things to keep track of also grows. Is it time to upgrade to a better scheduling system? With Adkad's landscaping calendar software, GroundsKeeper Pro, simplify your appointments, client lists, and routing schedules. With the click of a button, schedule repeated services, reschedule, or cancel from anywhere at any time.…
Read More
Easy-to-Use Business Software Programs that Make Running your Lawn or Landscape Service Industry Business a Breeze!
Landscaping management software doesn't get any easier than this! Software conveniently tailored to lawn care, landscaping and snow plowing businesses.