What's new in Lawn Care Business Technology?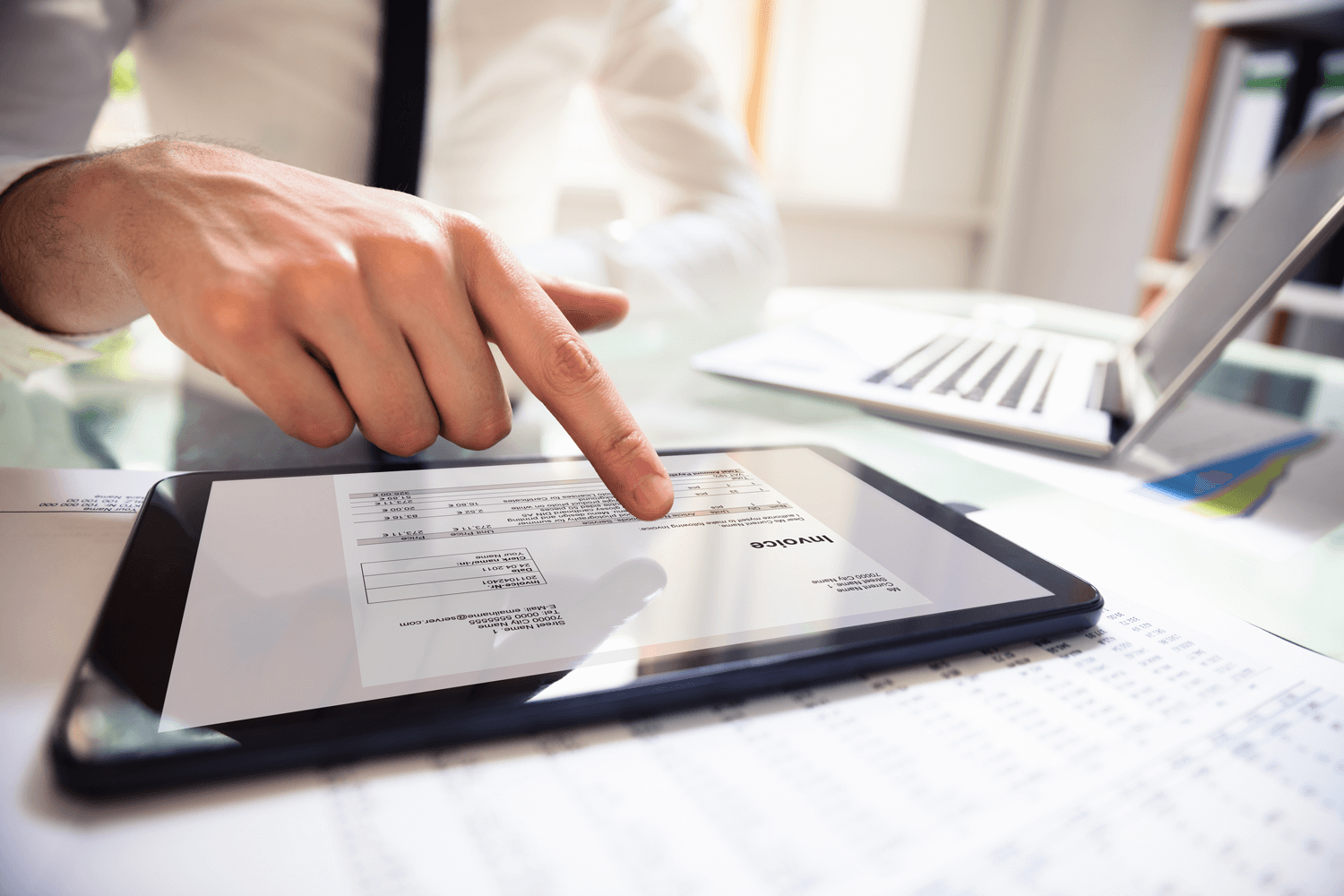 When it comes to your lawn care and landscaping business, there is no room for lost clients, invoices, or payments. You need to utilize your time for productive groundskeeping and job performance. Save time and money on a lawn care billing software! If you don't have the GroundsKeeper Pro yet and are ready to improve your lawn care invoice system, start your free trial today! If you use GroundsKeeper Pro v6.0.1 – v6.3.2,…
Read More
Easy-to-Use Business Software Programs that Make Running your Lawn or Landscape Service Industry Business a Breeze!
Landscaping management software doesn't get any easier than this! Software conveniently tailored to lawn care, landscaping and snow plowing businesses.