Easy Instructions Landscaping Software
Landscaping Software That's Easy to Use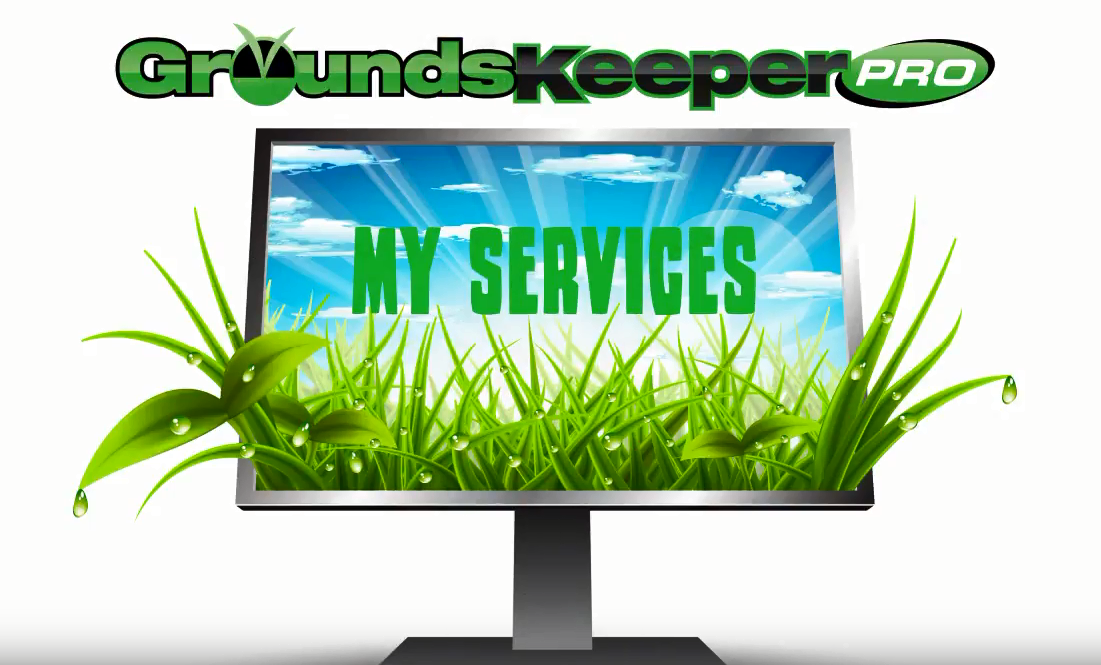 Our business software's main screen is set up to be task-oriented and simple to understand. As a result, running your lawn care & landscaping business has never been so easy!
Easily Create Invoices, Accept Payments,
Print Statements, & Monitor Income Statistics!
No need to spend hours training your team to use our software. Because text and pictures for each item are simple, it's easy to understand and use. Furthermore, we have tutorials to help you learn and organize your lawn care business.
Keep Your Schedule Effortlessly
Creating service contracts with our easy instructions landscaping software is effortless. Because each service is entered for each client, organization is clean and easy to understand. In addition, your schedule is simplified, so you'll keep to it better than you ever have before.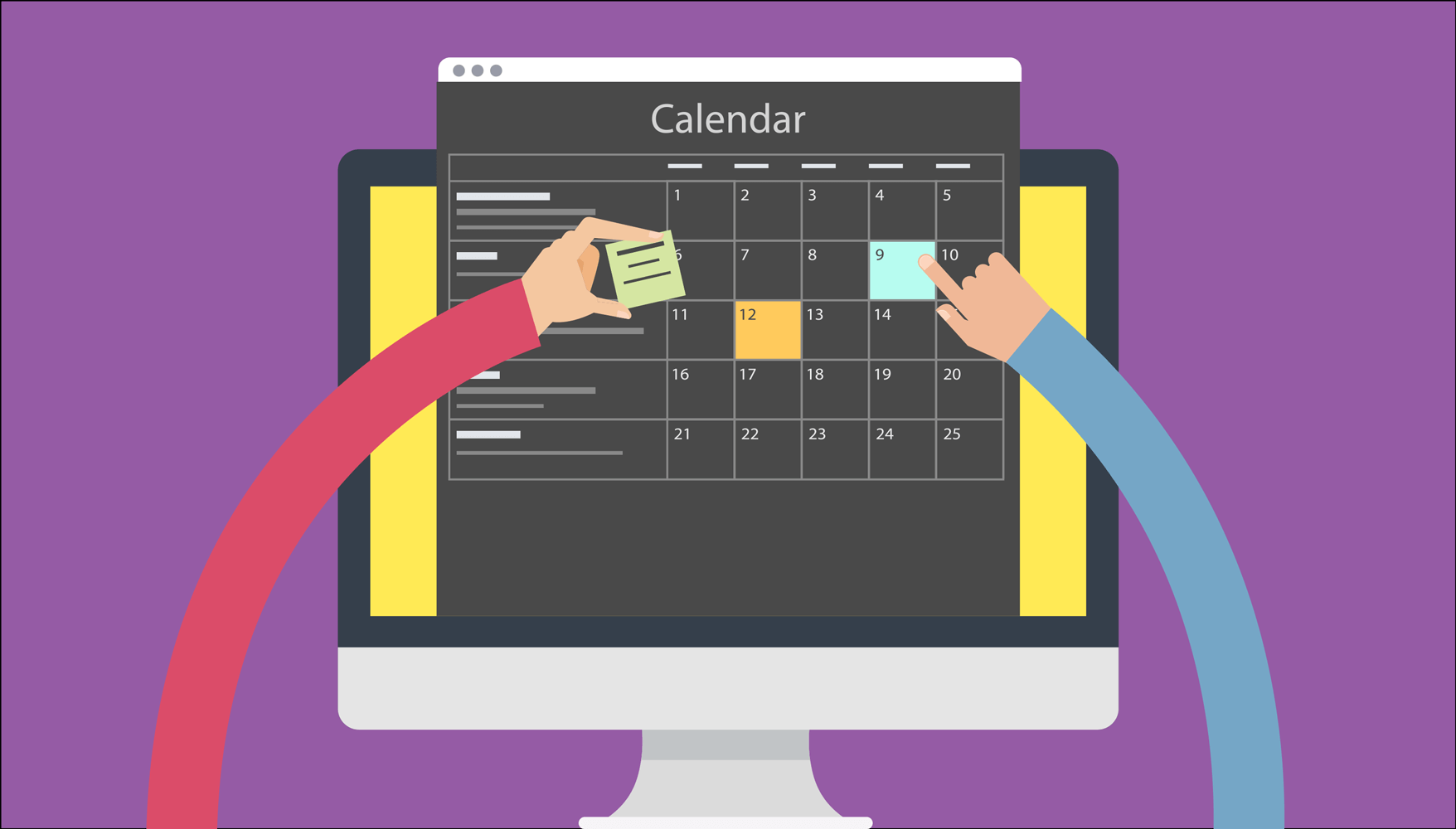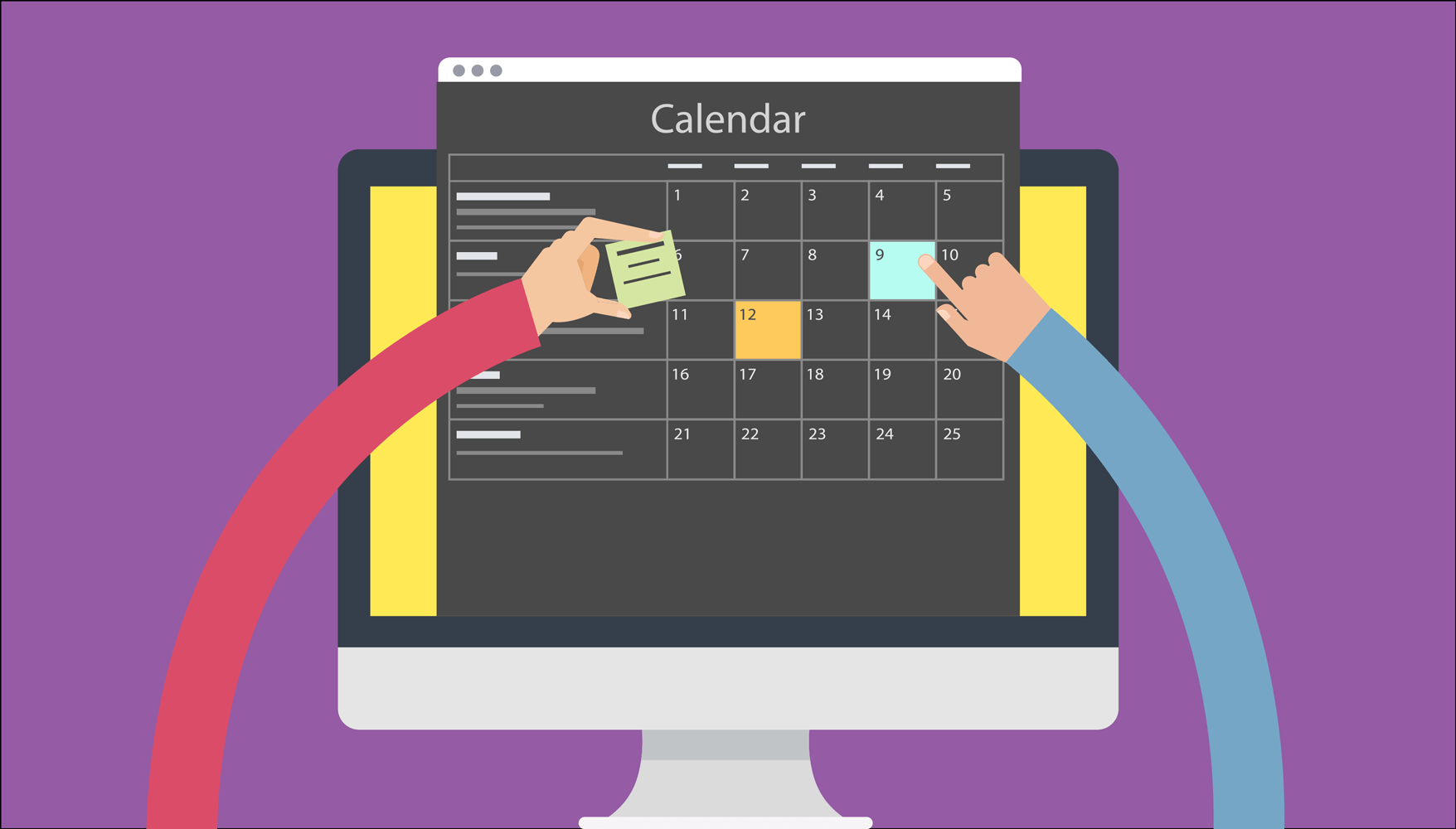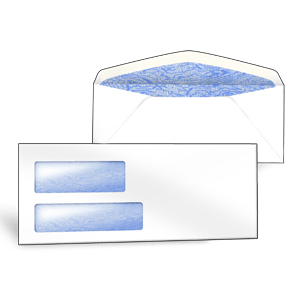 Save Time and Effort in Billing
No address labels are needed in our bills because they are designed to easily fit into standard double window envelopes. Furthermore, you may offer professional return envelopes to your customers as an option to easily return payments.
Multiple Contracts For One Client
You can easily create multiple contracts for a single client. Enjoy the option to send forms as emails or printed documents.
Our landscape contractor software contains a separate contract that is sent out with a list of services and prices specific to a single client as a renewal letter for that entity.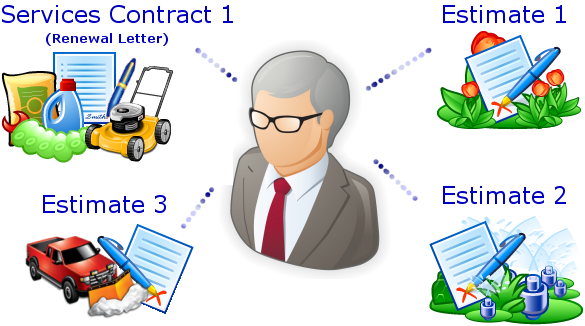 Save time with the best landscaping service contract software for your lawn care, landscaping, landscape maintenance, irrigation, lawn care, hardscaping, chemical application, waterscaping, snow plowing, and outdoor service business.