Landscaping Business Management Software
Keeping Landscaping Business Simple and With NO Monthly Fees!
 Imagine your landscaping business management software as simple to use for your employees and your clients. 
Our Groundskeeper Pro software is customizable to fit your needs. 
Finally,
Landscaping Business Software that's Simple
Software doesn't get any simpler than this! Eliminate the unnecessary and use a software that helps you focus on what matters most to you in your business: quality work and happy clients.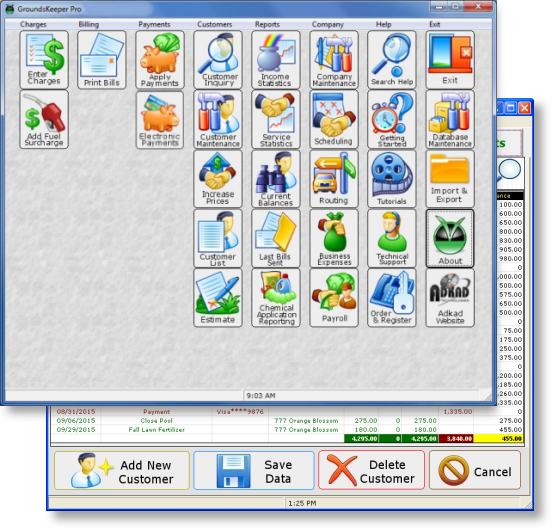 Our professional software system creates automatic billing. Therefore, your landscaping business dealings are simplified, saving you time. You can use the software in a way that works best for you.
Simplify your landscaping business processes and raise revenue.
Having customizable options in your landscaping business management software will save you time and money. The software is easy to use and simple to understand. You won't waste any time getting started.
Finally, you can focus today on why you started your landscaping business: giving clients great results.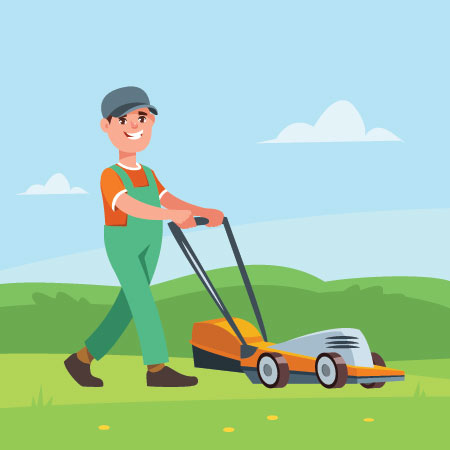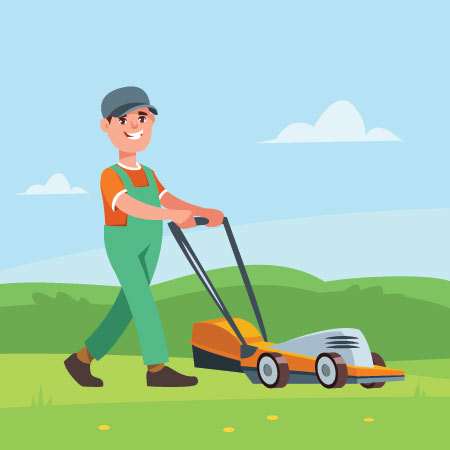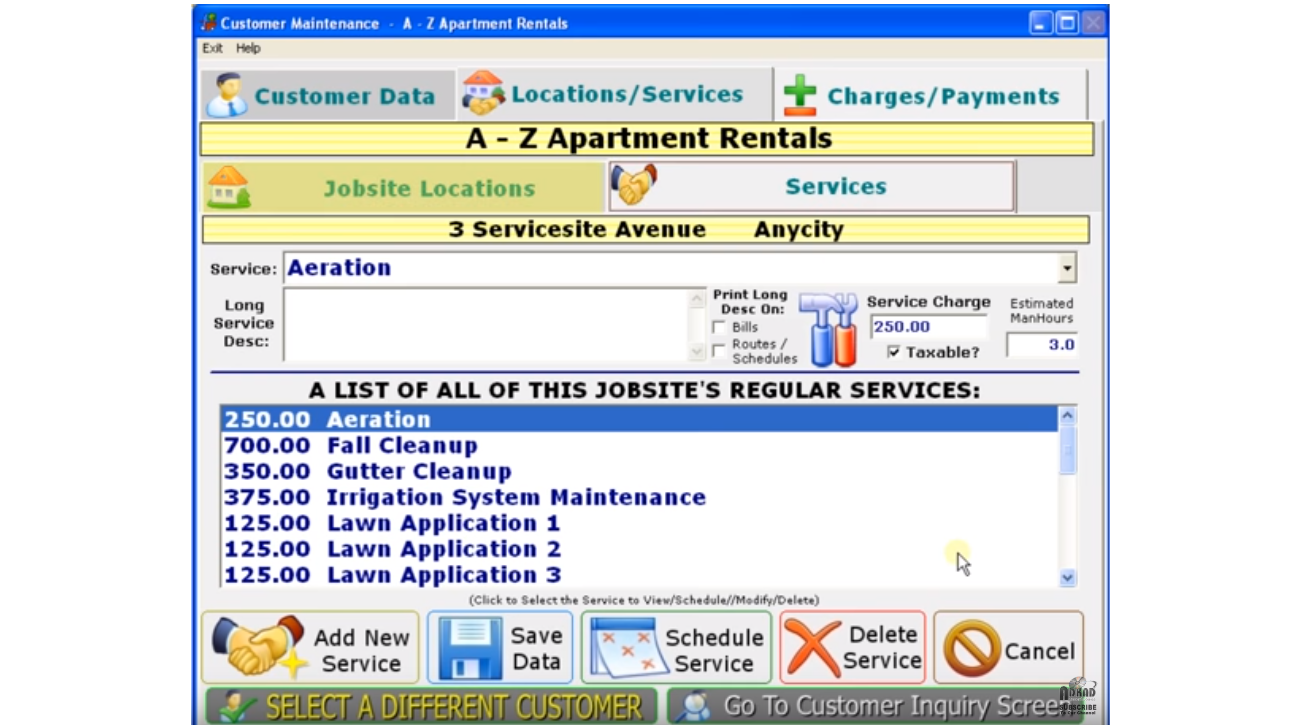 Track all the jobs that need to be done, the jobs that you have finished and need billing, and the jobs for happy customers that may call you again someday in the future.
It's easy to filter through your landscaping software customer lists to find the needed information to manage and service your clients.
How Electronic Landscape Billing Can
Save You Time & Money
We understand that you are a busy landscaping business owner. Let our software lighten some of the load and track your clients for you.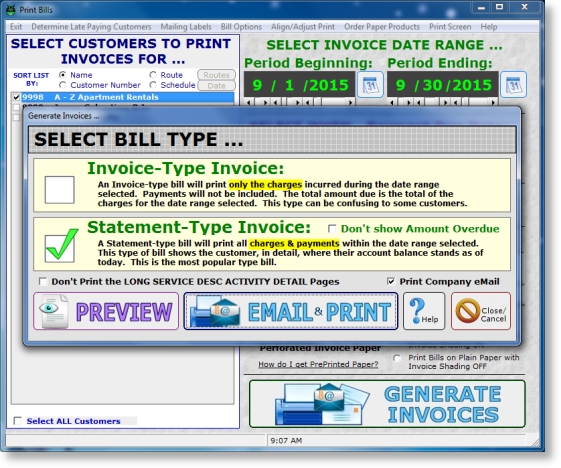 Simplify business processes for your lawn care, landscaping, landscape maintenance, irrigation, lawn care, hardscaping, chemical application, waterscaping, snow plowing and outdoor service company with our specialized electronic lawn care billing software.