Landscaping Software Free Trial
Get Your FREE Trial on Our Easy-to-Use Landscaping Software!
Landscaping software makes it easy to keep track of all the paperwork for your business so you can focus on quality work for your customers. Get a free trial to be certain the software is right for you.
No monthly fees!
Therefore, a one-time purchase gives you everything you need.
Landscaping business software doesn't get any easier than this! Eliminate unnecessary posting costs, wasted papers, and lost invoices.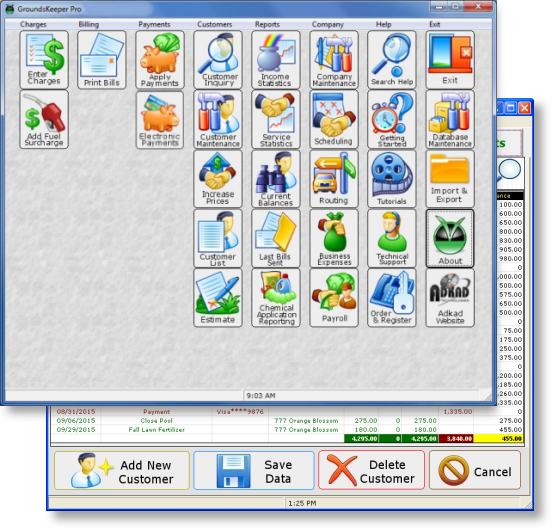 Bill Clients Automatically
Simplify your business processes. Raise revenue. Focus on what matters most: Quality work.
Our professional software system creates automatic billing for your lawn care maintenance business.
The software is easy to understand and has clear instructions. The free trial will teach you everything you need to know before you make your purchase.
Our electronic lawn care billing service is clear and easy to use. Therefore, you will save customers time and your money!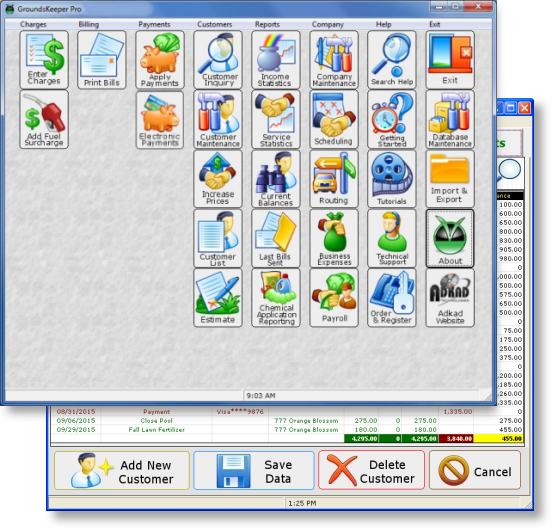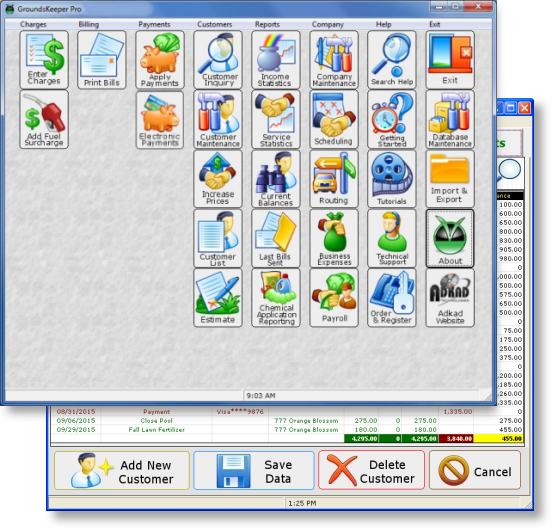 Effortlessly Track Your Business History
In our searchable database, your client information, invoice, and payments are stored securely.
Our simple online billing system contains every paid or past due bill, tracking payments for you.
Save Time and Money
Try It Free
You are a busy lawn care business owner. Let our software lighten some of the load and track your clients for you.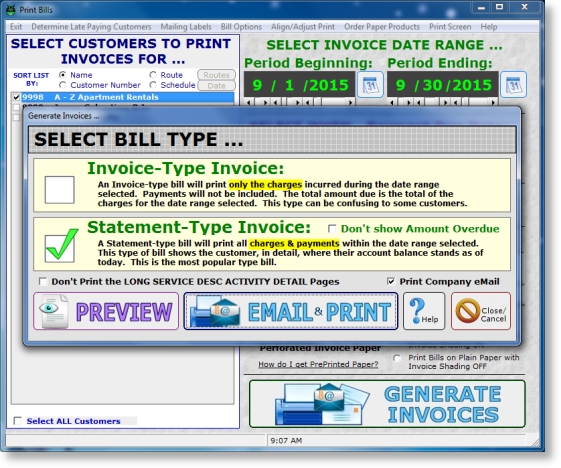 Simplify business processes for your lawn care, landscaping, landscape maintenance, irrigation, lawn care, hardscaping, chemical application, waterscaping, snow plowing and outdoor service company with our specialized electronic lawn care billing software.