Lawn Care Bill Pay Software
Keep Track of Every Payment in a Simple, Cost-Effective Way!
More and more people are switching to online payments every day. Make billing easier for you and your clients in your lawn care business.
Finally, a User-Friendly
Billing Software With NO Monthly Fees!
Software doesn't get any easier than this! Eliminate unnecessary posting costs, wasted papers, and lost invoices. Software billing is the way to go.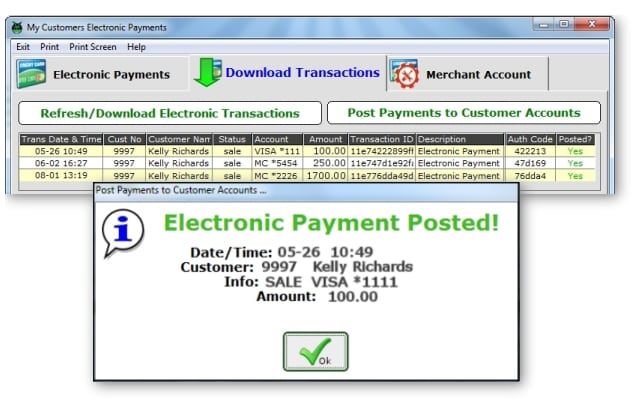 Our professional software system creates automatic billing and invoices for commercial as well as residential lawn care maintenance businesses.
Simplify your business processes and raise revenue.
Most of your clients have been using online payment systems for years and some prefer an online billing system.
A lawn care bill pay software will save them time and save you money!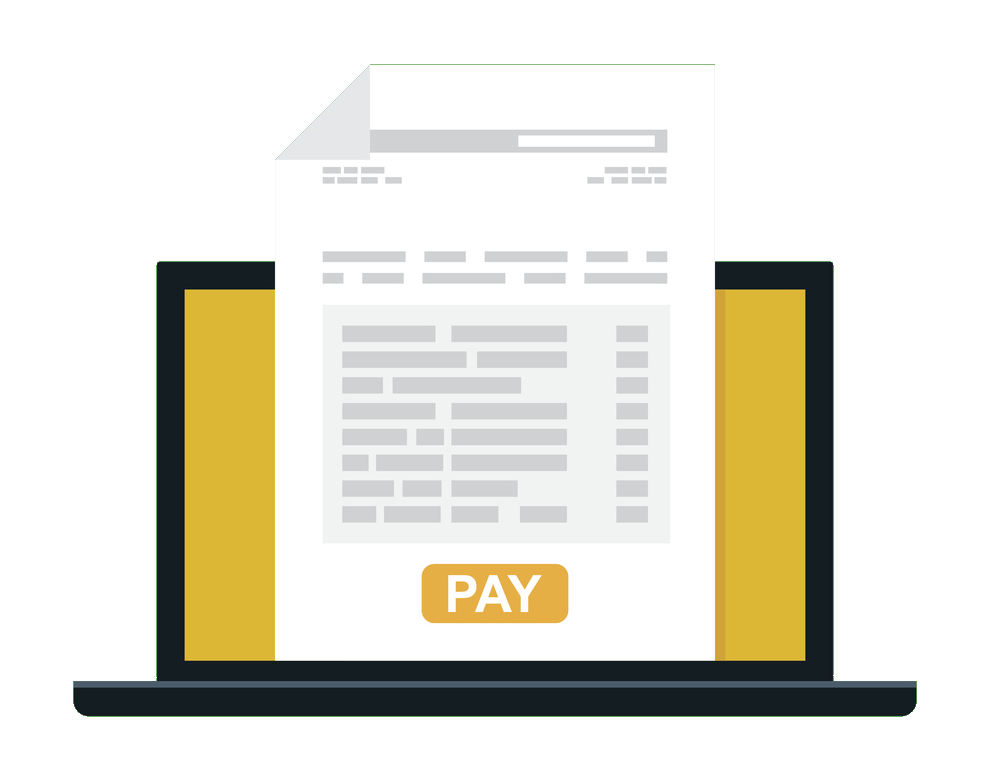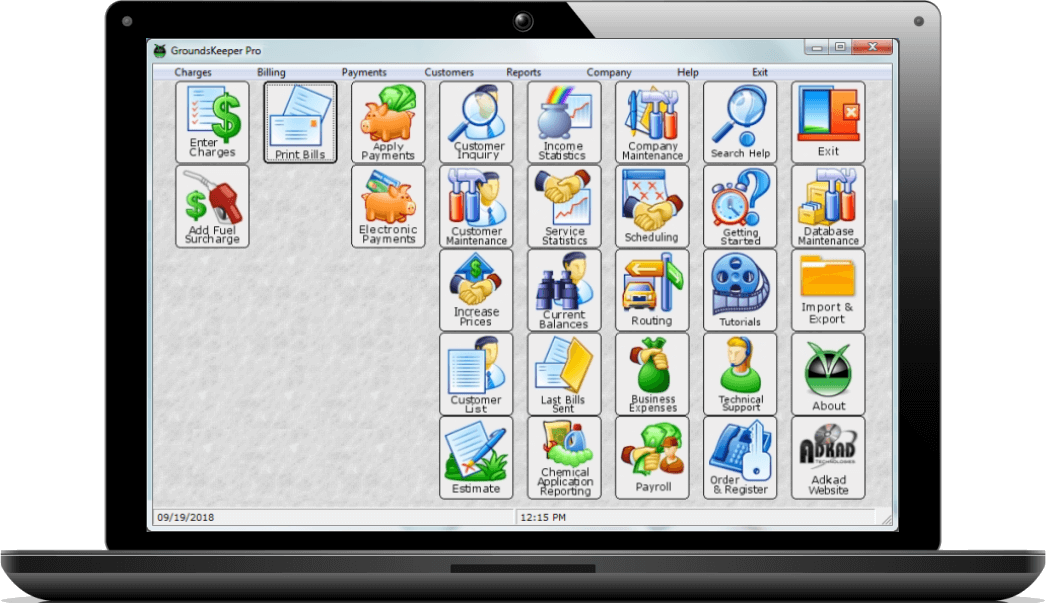 Keep your client information, invoices, and payments in a searchable, secure database.
Our simple online billing system contains every paid or past due bill, tracking payments for you.
How a Lawn Care Bill Pay Software Can
Save You Time & Money
We understand that you are a busy lawn care business owner. Let our software lighten some of the load and track your clients for you.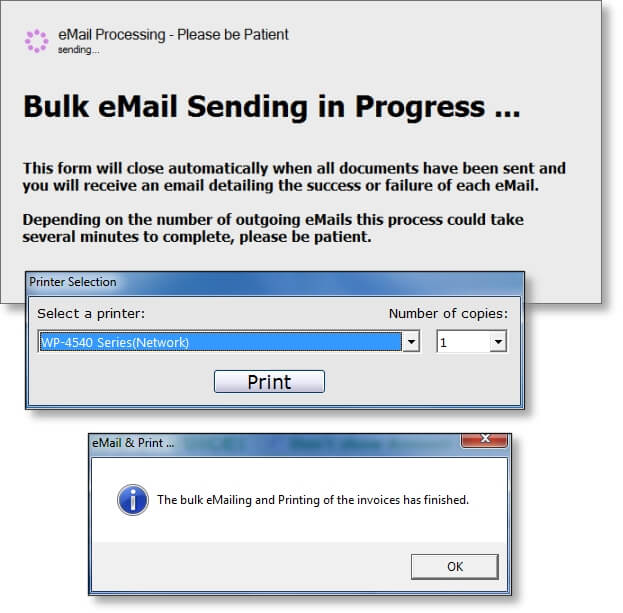 Simplify business processes for your lawn care or landscaping company with our specialized lawn care bill pay software.