Simplify Business Management with The #1 Lawn Care Service App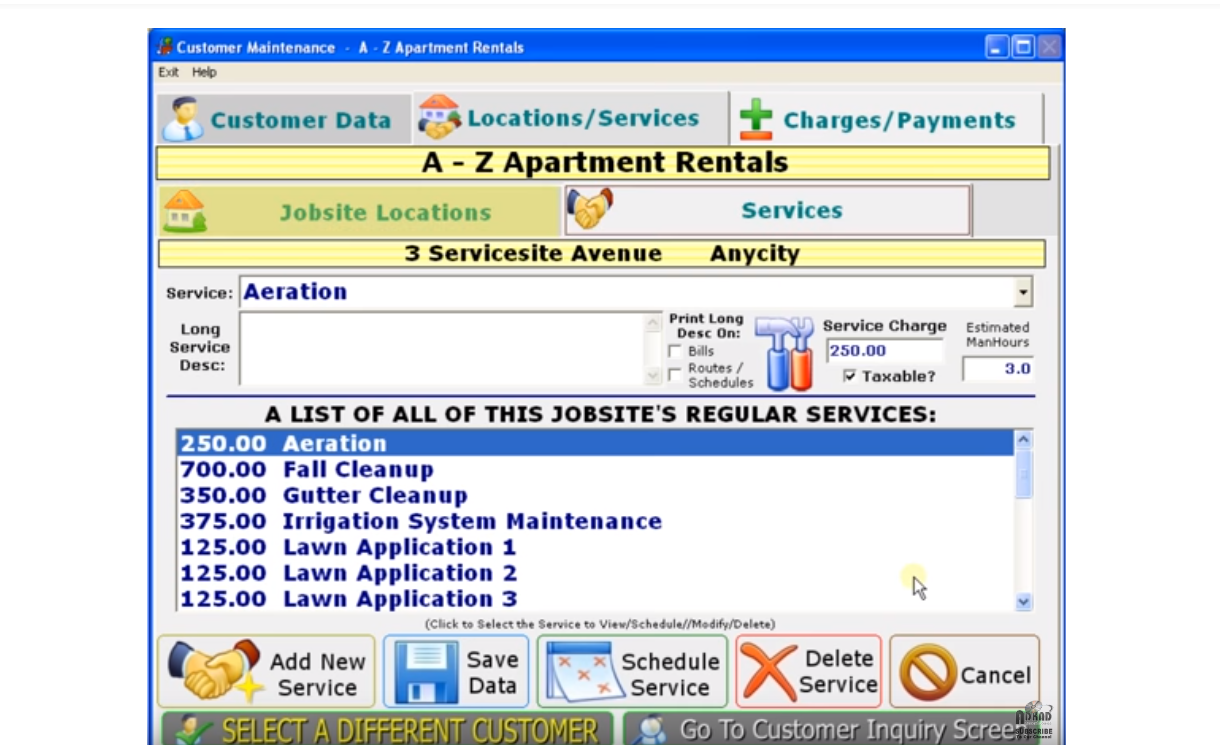 Our lawn care service app runs on any type of desktop software. Managing this application is simple and makes your lawn service easy.
Simple, Accessible, Reliable
We have a Knowledgebase article on how to install and run our software in a network situation. It can be accessed through the internet with remote desktop software.
Compatibility with Your Operating System
Run our lawn care service app on any desktop computer, laptop, tablet or 2-in-1 running the Microsoft Windows Vista, Windows 7, Windows 8 or Windows 10 operating system. Any computer with the ability to run these operating systems has all the memory resources necessary to run our software program.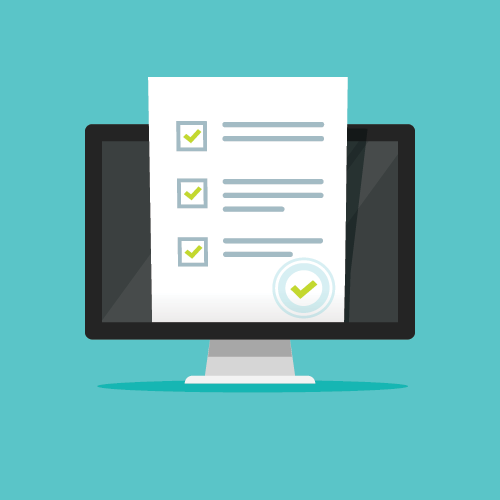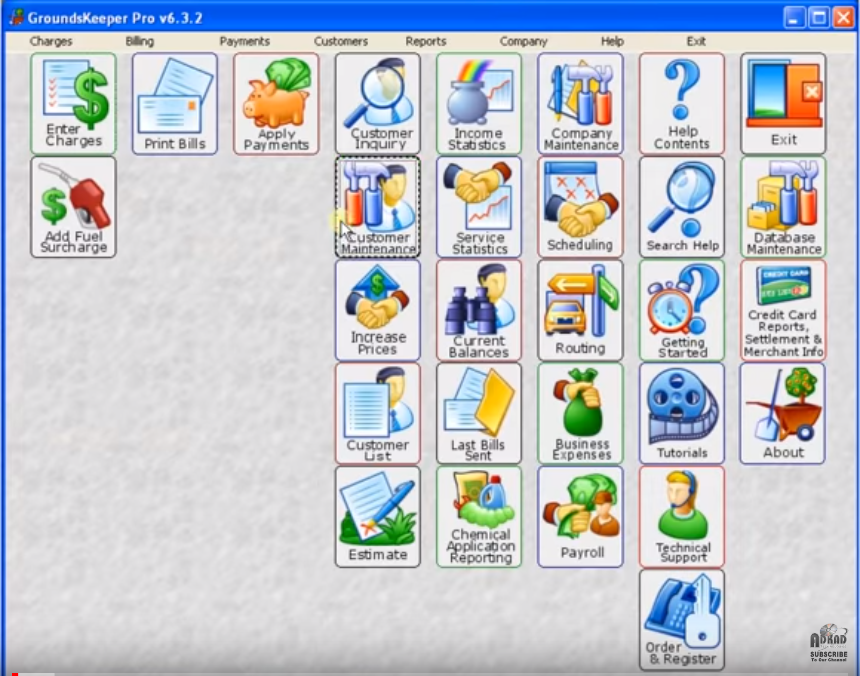 If you've already installed the free trial of GroundsKeeper Pro v7.1.3; simply enter the Registration Number provided after purchasing into the ORDER & REGISTER screen of the software. That's it – you can begin using our helpful landscape management and invoicing software immediately and for ever! Once activated, you do not need to reinstall the software from the download link or CD.
Multiple Contracts For One Client
Our lawn care service app contains a separate contract that is sent out with a list of services and prices specific to a single customer/client as a renewal letter for that entity.
You can also create multiple contracts for a single customer. You have the option to send the forms as either an email or a printed document.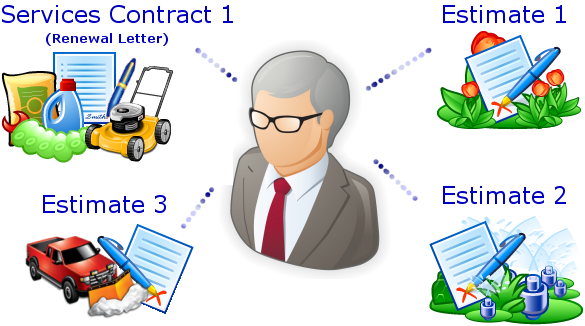 Save time with the best landscaping service contract software for your lawn care, landscaping, landscape maintenance, irrigation, lawn care, hardscaping, chemical application, waterscaping, snow plowing, and outdoor service business.