The Lawn Care Software For Pros
Get the Best Software to Keep Your Lawn Care Business Running Smoothly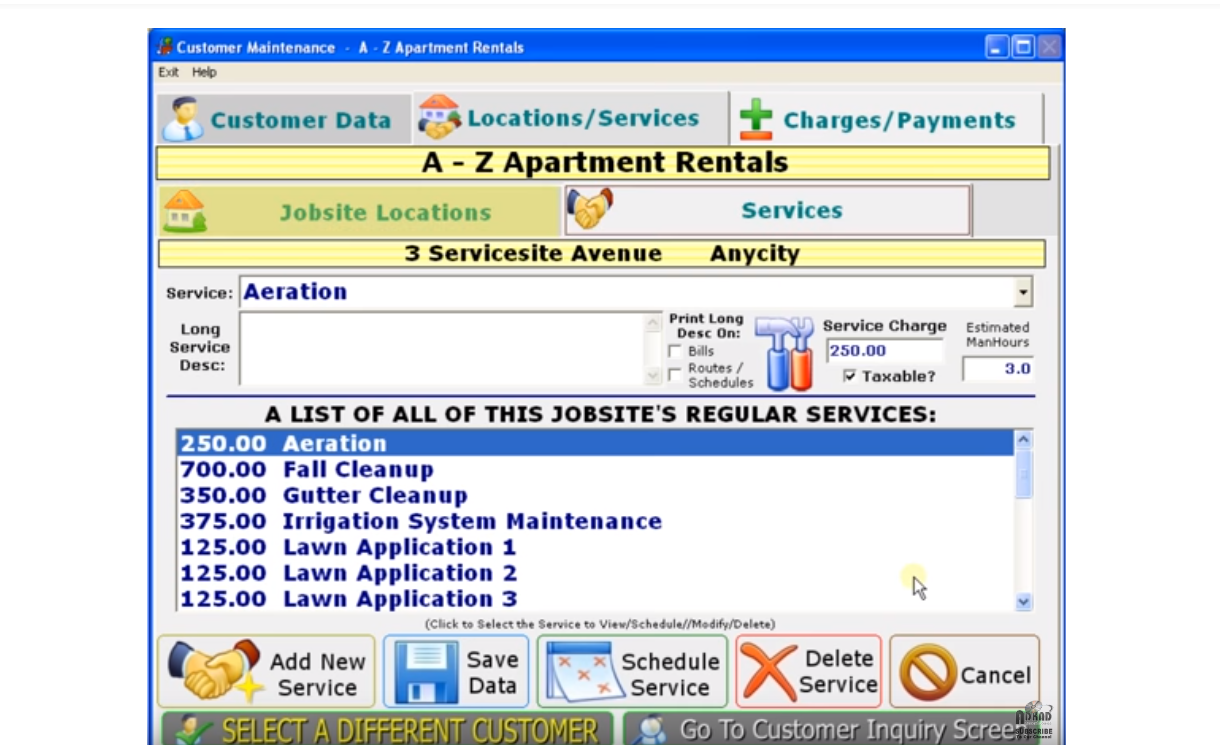 Groundkeeper Pro will help your lawn care business to stay organized, giving you more time to focus on your clients work instead of paperwork!
A Simple Way to Create, View, Edit, and Print
Any Service Contract
You have enough to take care of; let us take care of keeping all your service contracts in one, user-friendly location that you can access from anywhere.
GroundKeeper Pro has space for over 100 services, per customer! When you have that much space for information it makes it easier to create and stick to a schedule.
Keep Track of Your Contracts & Schedule:
This software is easy to use and makes it easy to create service contracts with each service entered for a client. It makes scheduling and keeping to that schedule easier than you thought possible.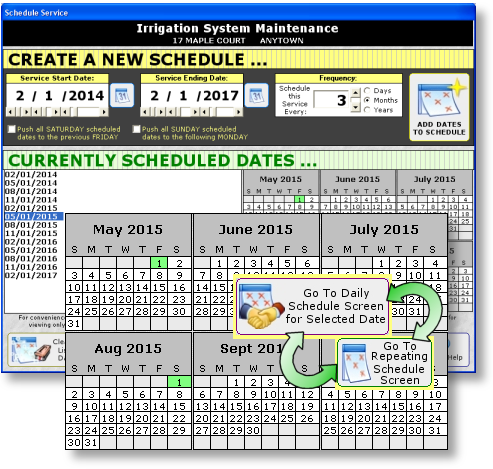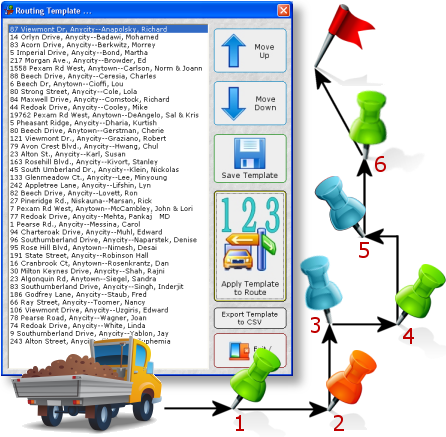 Keep your appointments by cutting down the driving time. Our software can create the best routing for your teams so they can get to all their locations in a timely manner without the chance of getting turned around in their travels.
Once you have assigned client locations to your software system, you can then use the file created by our lawn care software to import your appointments into any GPS system that can import a CSV file.
Multiple Contracts For One Client
Manage the services and prices for your organization with ease, you can even set the prices for specific customers as a renewal letter for that entity.
Creating multiple contracts for a single customer is also a cinch with Groundskeeper Pro. Once you've created a contract you can choose to send it via email or a printed document.
Let your clients see how professional you really are!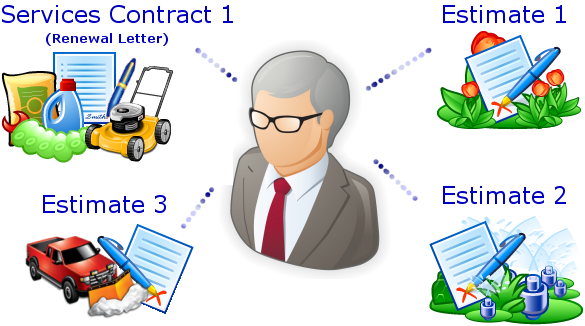 Save time with the best landscaping service contract software for your lawn care, landscaping, landscape maintenance, irrigation, lawn care, hardscaping, chemical application, waterscaping, snow plowing, and outdoor service business.