Lawn Care Software Use Out in the Field
Learn How to Use Our Software Remotely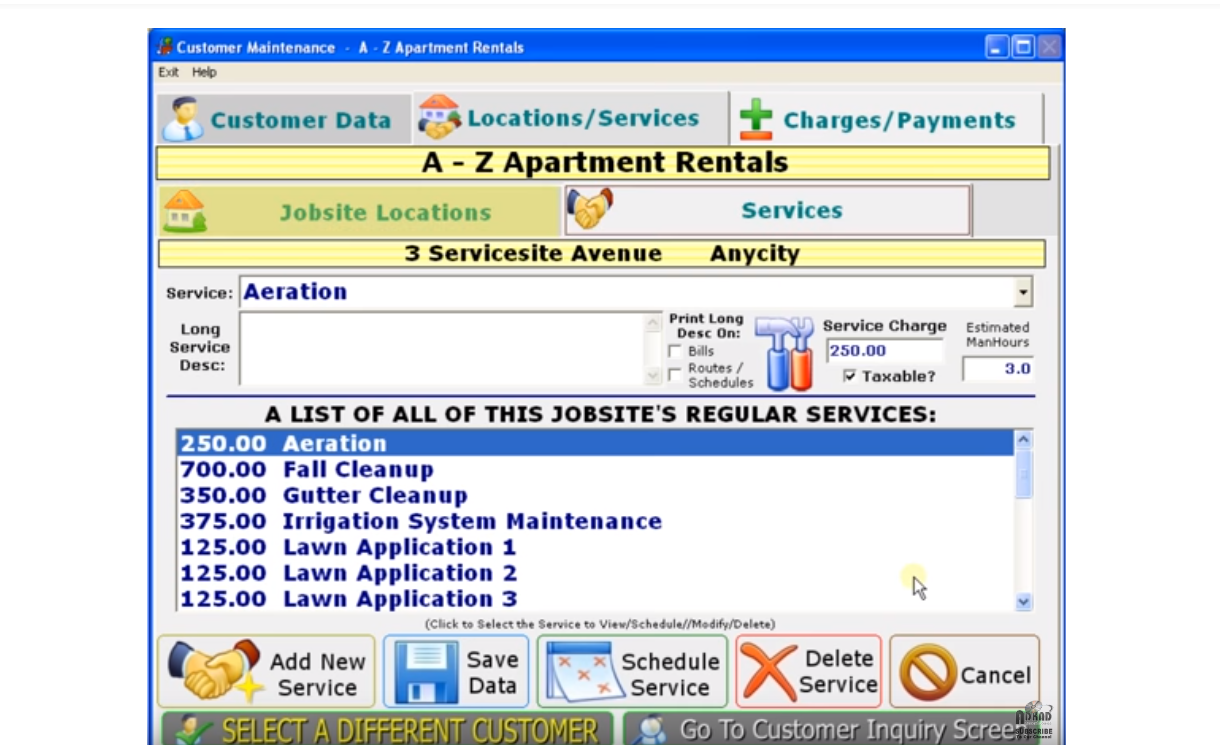 One of the best ways we keep it simple with our software is in providing you with the ability to use it while out in the field. You no longer have to wait to get back to the office before you take care of your business. Using our lawn care business software out in the world is easy.
Money-Saving Routing Software
With NO Monthly Fees!
Don't add another expense to your business to keep track of! With one payment this amazing, easy to use software is yours to use forever.
Easy Installation with No Added Cost for Multiple Devices
Our lawn care business management software can be installed on any laptop or tablet. As long as your computer runs the Microsoft Windows operating system, it will work with our lawn care software out in the field. The main hardware requirement is the computer's screen size. It has to be big enough to provide visibility for our software's screens.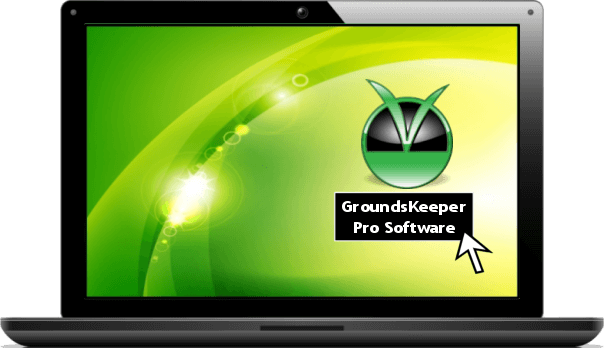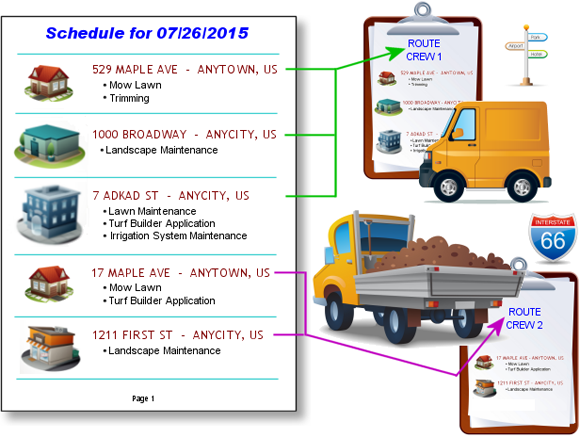 Save time and money by organizing your teams in the most efficient schedules with the help of Groundkeeper Pro. You can then provide the right equipment, resources, and team to the jobs to get them done efficiently and in your time frame.
Multiple Contracts For One Client
You can easily create multiple contracts for a single client. Enjoy the option to send forms as emails or printed documents.
Our landscape contractor software contains a separate contract that is sent out with a list of services and prices specific to a single client as a renewal letter for that entity.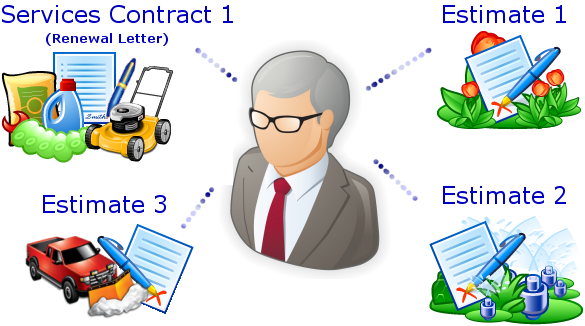 Save time with the best landscaping service contract software for your lawn care, landscaping, landscape maintenance, irrigation, lawn care, hardscaping, chemical application, waterscaping, snow plowing, and outdoor service business.