Start a Successful Lawn Care Business
When you start your landscaping business, you want the right tools.
Start your business off right with a billing and scheduling software designed specifically for landscaping businesses! Try it for free today!
Billing & Scheduling Software
Without the Monthly Fees!
When you purchase the GroundsKeeper Pro, you pay a one-time fee without any hidden or monthly fees. We want you to enjoy your software and find success.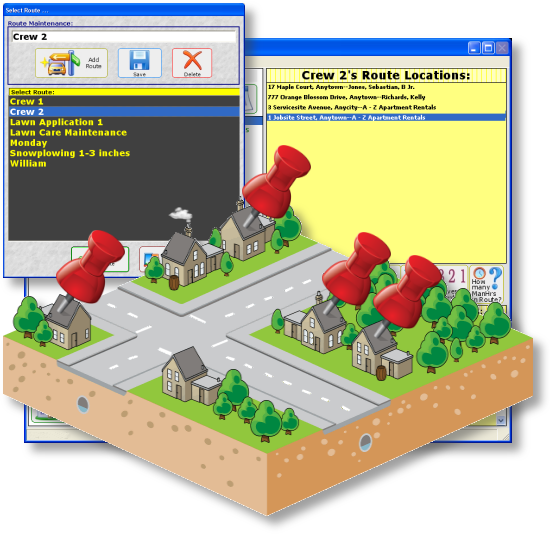 Scheduling Has Never Been Easier
Keep your calendar organized and accurate with easy-to-use features. Schedule, reschedule, and cancel appointments with the click of a button.
Our system also makes it easy for you to schedule repeated services so you never have to worry about forgetting weekly or monthly services!
Track Invoices & Payments
To start a successful lawn care business, you need to have tools and reminders necessary to keep track of every client, every service, and every payment. As a new business, you can't afford to lose track of a payment or risk customer satisfaction.
Our software system makes it easy to either print or email customizable invoices to each client easily and accurately.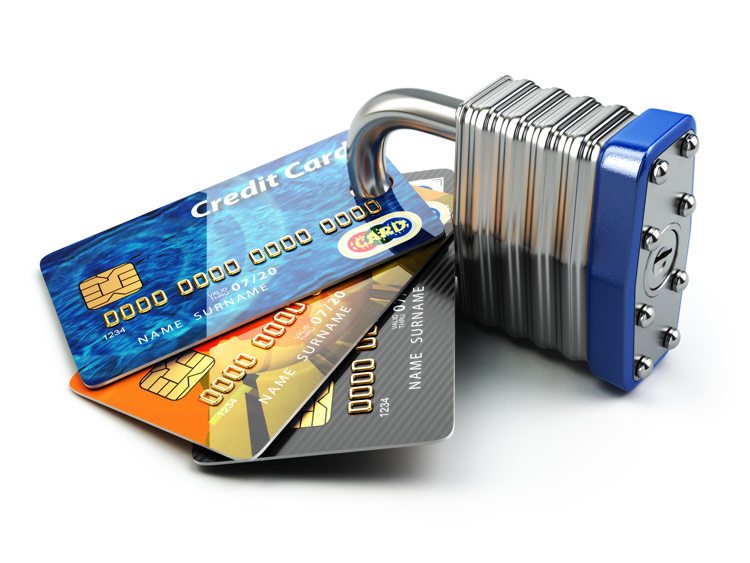 We Offer a 4 Payment Plan!
To ensure that our software is a help to your starting business rather than a debt or hindrance, we give you the option to separate your payment into 4 smaller payments.
Start a Successful Lawn Care
Business For Free!
To start a successful lawn care business requires some time and money. Let us save you a bit of that both by offering you a free trial of GroundsKeeper Pro for a full 30 days!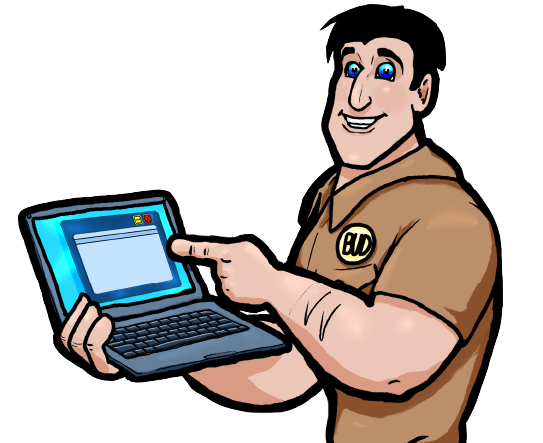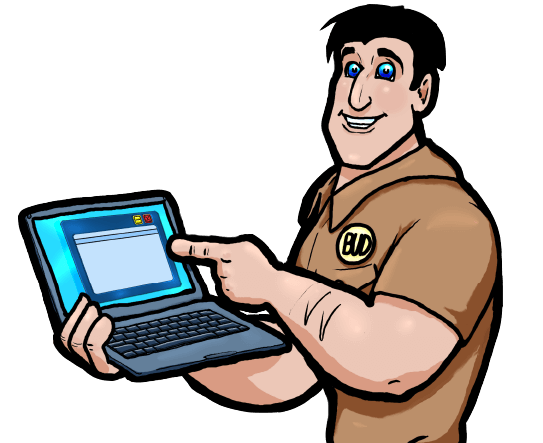 If you are ready to start a successful lawn care business, we have the tools you need for the best start possible! Save time on scheduling and billing processes and see the profits roll in. Give the GroundsKeeper Pro a try today.